Modern, Functional, Custom Kitchen and Bathroom Renovations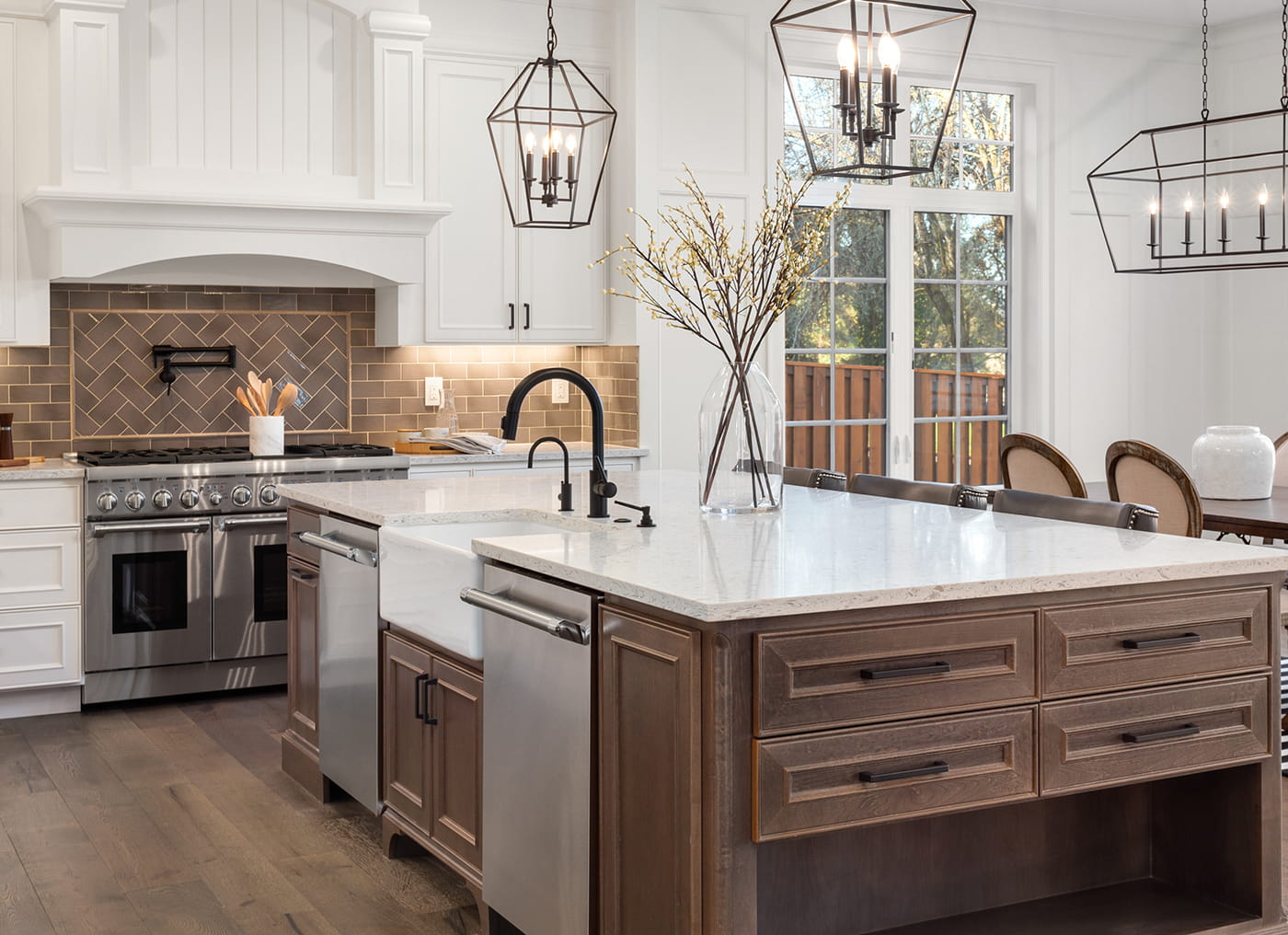 New Jersey's Home Remodeling Contractors
With over 12 years of experience remodeling New Jersey homes, the skilled and licensed home improvement contractors from ALEX Kitchen and Bath Remodeling are trusted by your friends and neighbors to provide them with high-quality home construction at affordable prices, including the best value home additions and full-service kitchen, bathroom and basement remodeling.
Alex Barrantes, the owner of ALEX Kitchen and Bath Remodeling, leverages his years of home improvement experience to make suggestions to improve our clients' project plans and provide them with affordable options to fit their budgets. Each member of our highly trained and detail-oriented construction crew is dedicated to delivering perfection on every aspect of your home renovation project.
Our team pays exceptional attention to detail, never cuts corners, and always stands behind our work! We're proud of our craftsmanship, and we aren't finished until you're delighted with the results. Local homeowners turn to ALEX Kitchen and Bath Remodeling for the best home remodeling services in New Jersey.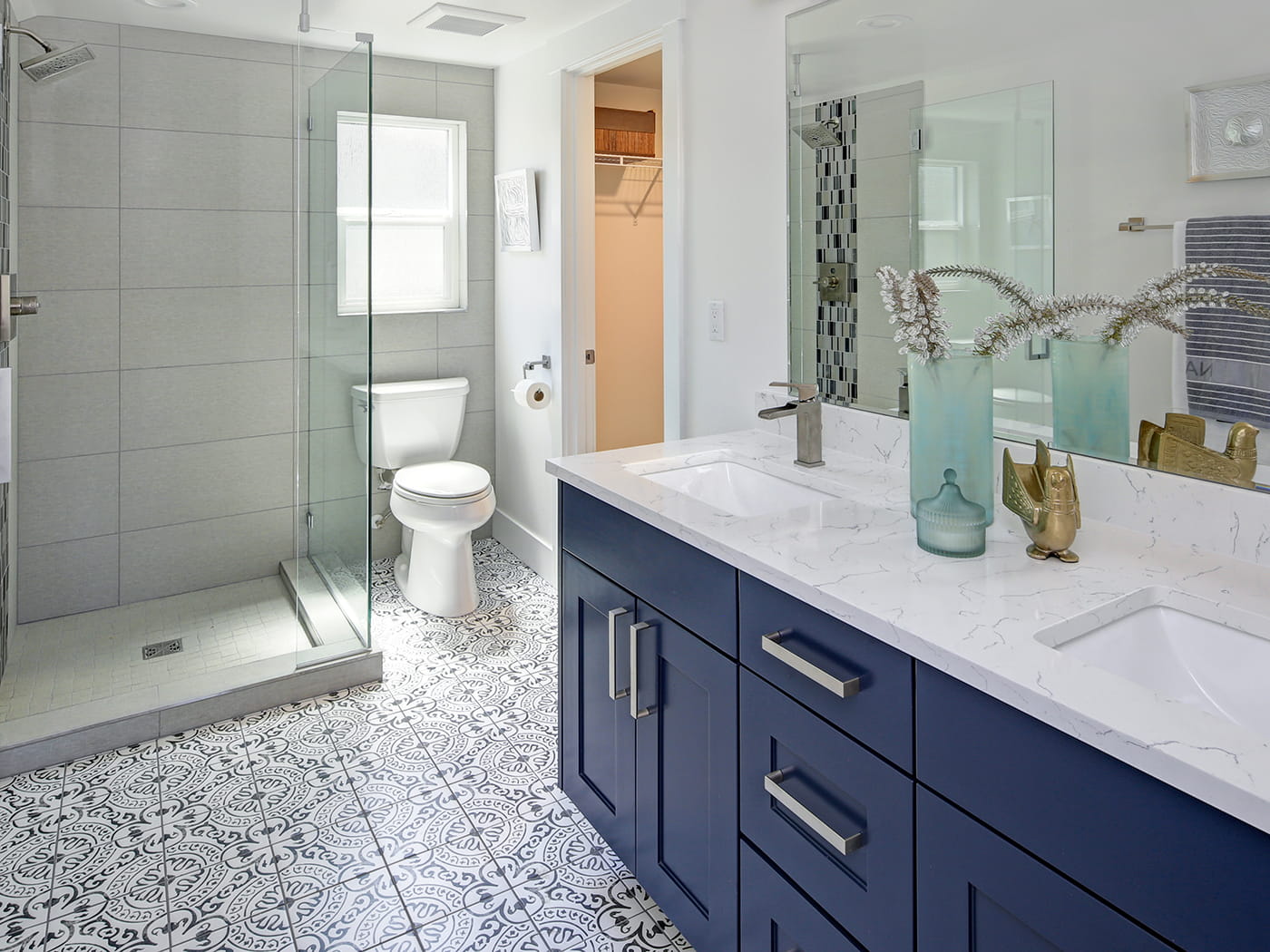 Full-Service Home Improvement Contractors
As a top home improvement company, we have the specialists you need to handle every aspect of your bathroom renovation, kitchen renovation, basement renovation, addition, or other home improvement project. Our team includes a variety of professionals, including builders, electricians, plumbers, masons, roofers, and painters, who use their unique skills to handle every aspect of your construction project.
Our ability to streamline your construction project helps minimize delays and eliminates the need for you to hire additional professionals to complete the job. From obtaining permits and handling inspections to doing framing, roofing, plumbing, electrical wiring, flooring, tiling, painting, and more, the ALEX Kitchen and Bath Remodeling team makes your home improvement project stress-free for you. We can also refer you to a talented architect for blueprints and recommend dependable sources for appliances.
ALEX Kitchen and Bath Remodeling even brings our own dumpsters, so we can collect and haul away construction debris promptly to keep your property as clutter-free as possible.
High-Quality Home Remodeling Services
New Jersey homeowners rely on the licensed professionals at Alex Kitchens and Bathrooms to provide them with affordably priced home remodeling and high-quality materials. Our skilled craftsman, exceptional customer service, and remarkable attention to detail have earned us a reputation for extraordinary home improvement services, which include: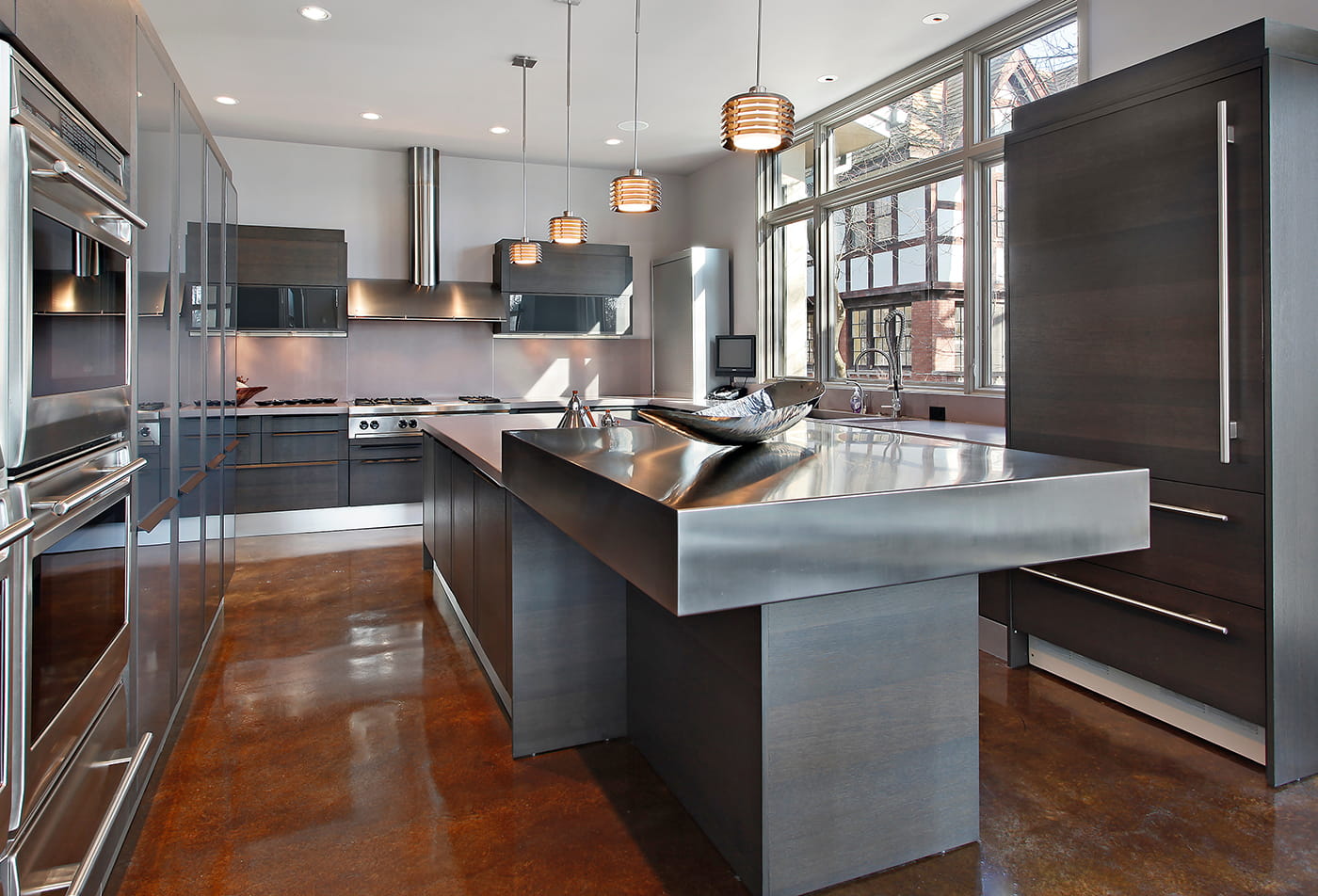 Kitchen Remodeling
A kitchen renovation is an excellent way to increase your home's value while updating its appearance and functionality. Alex Kitchens and Bathrooms is the full-service NJ kitchen contractor that can provide you with kitchen design and kitchen remodeling solutions to fit your budget. Our team of experts dedicates themselves to creating your dream kitchen from start to finish. From kitchen layout ideas, cabinetry, countertop, and tile installation to appliances, flooring and painting, our team of craftsmen will create the kitchen of your dreams!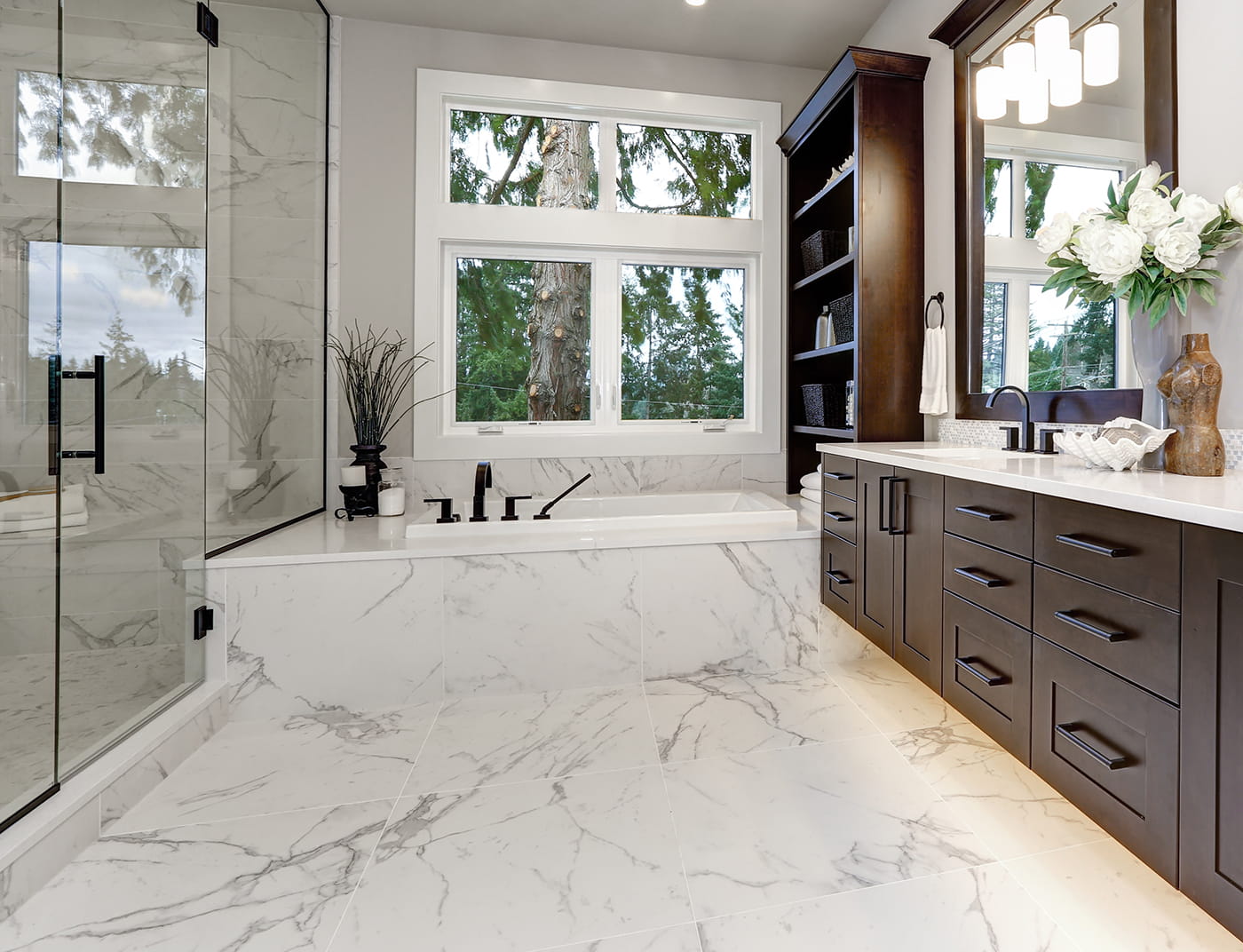 Bathroom Remodeling
Alex Kitchens and Bathrooms is the full-service bathroom remodeling company New Jersey homeowners depend on for affordable, high-quality bathroom renovations and remodels that update their outdated bathrooms into comfortable, gorgeous sanctuaries. Our team of expert carpenters, plumbers, electricians, and installers will produce an affordable and stylish bathroom remodel that increases your home's value. We have the expertise to recommend features that use your space wisely and make your bathroom more functional and comfortable for your family.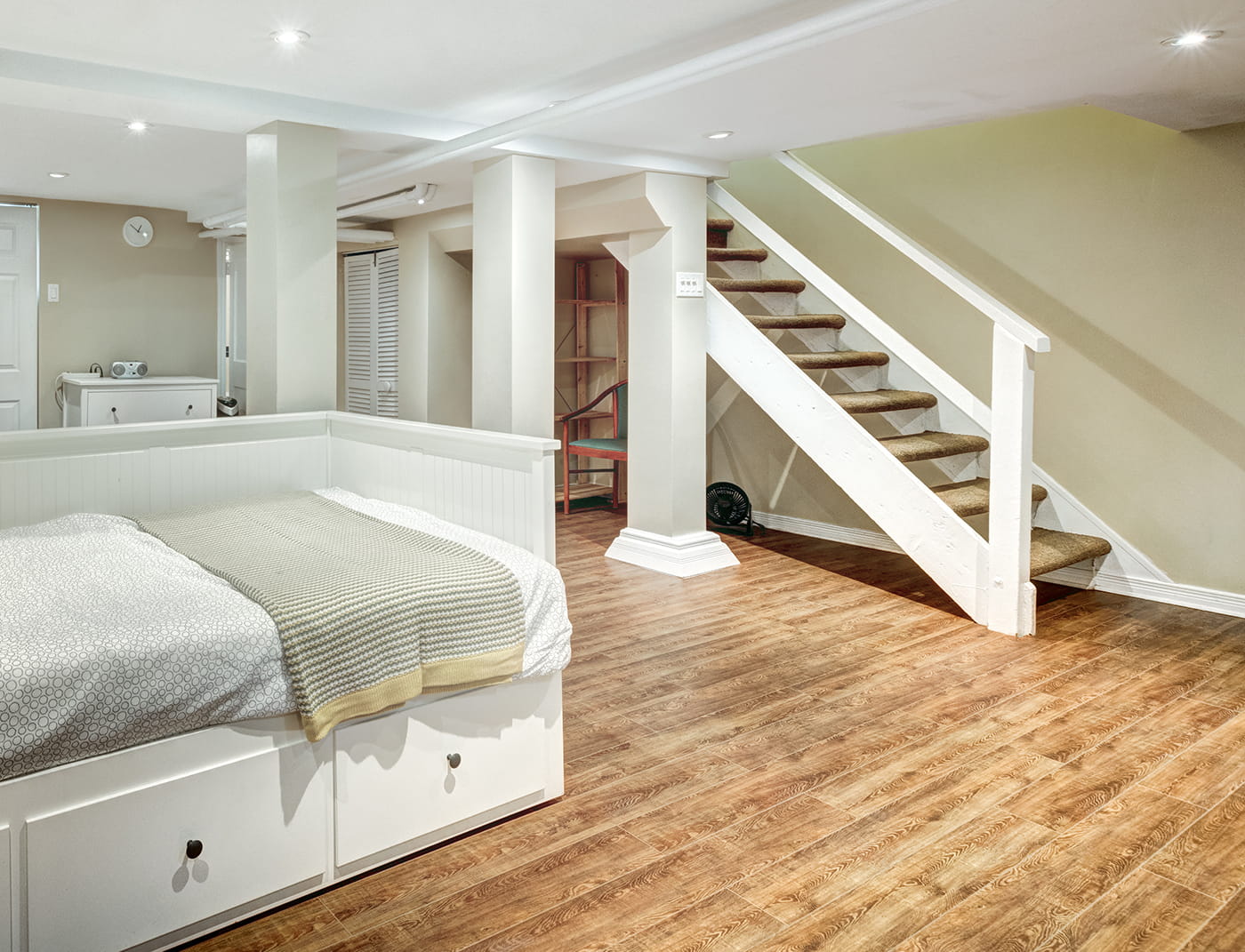 Basement Remodeling
New Jersey homeowners turn to Montclair Kitchens and Basements for start-to-finish basement finishing services. Our team of skilled carpenters and craftsmen will help you maximize your home's living space by providing you with a beautiful, high-quality basement renovation that fits your budget. Whether you have an unfinished basement or a partially finished basement, our basement redesign experts will provide you with the best basement renovations for your needs.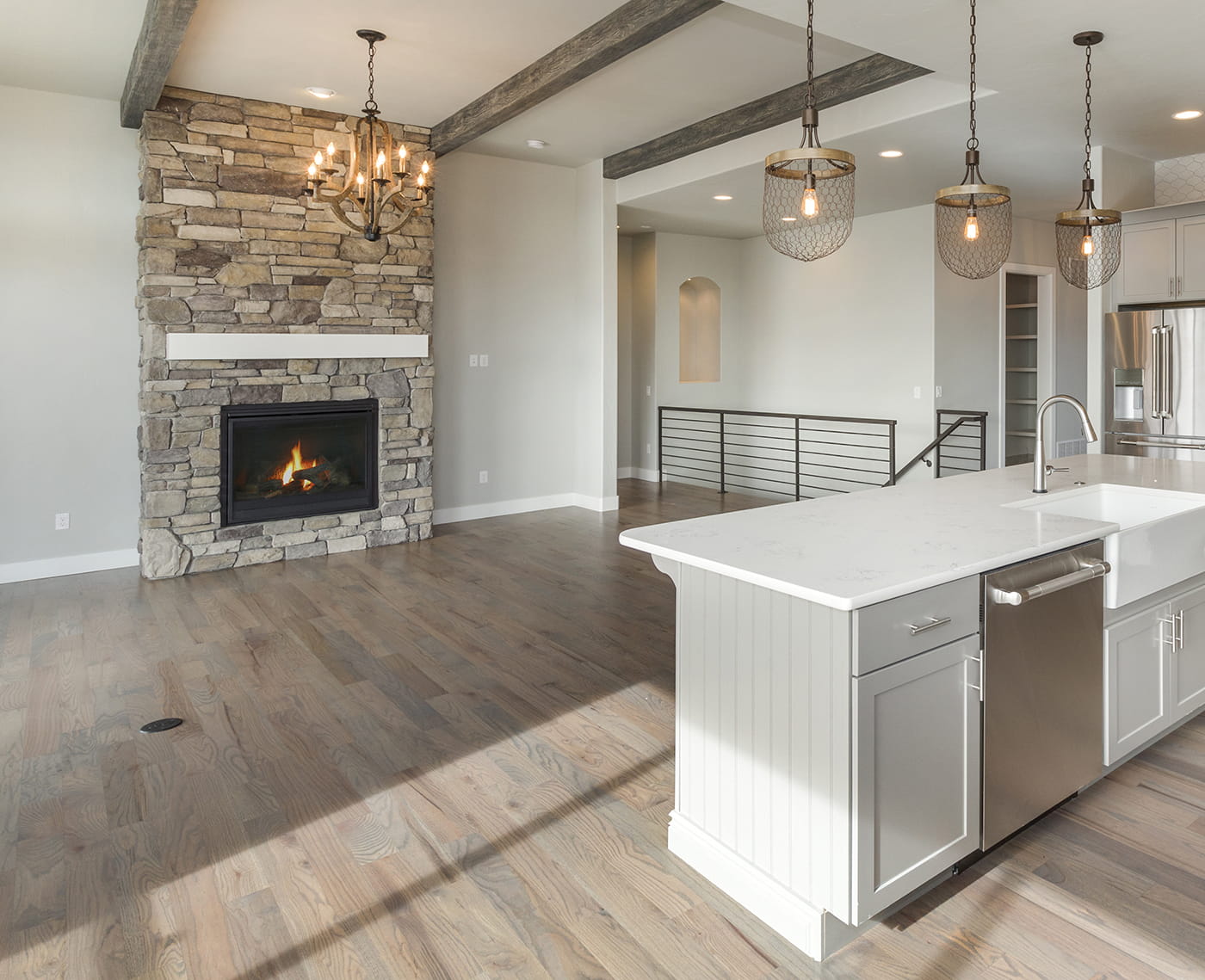 Home Additions
Trust your home to Alex Kitchens and Bathrooms, the full-service home addition company that makes sure every detail of your home addition is handled correctly to provide you with a seamless, beautiful result. Whether you want to add one room or a whole level to your home, our team of expert carpenters and craftsmen has the knowledge and skills to recommend room layouts and features that will make your home more functional, comfortable and attractive while increasing its resale value.
Why Do Homeowners Choose ALEX Kitchen and Bath Remodeling for Home Improvement Services?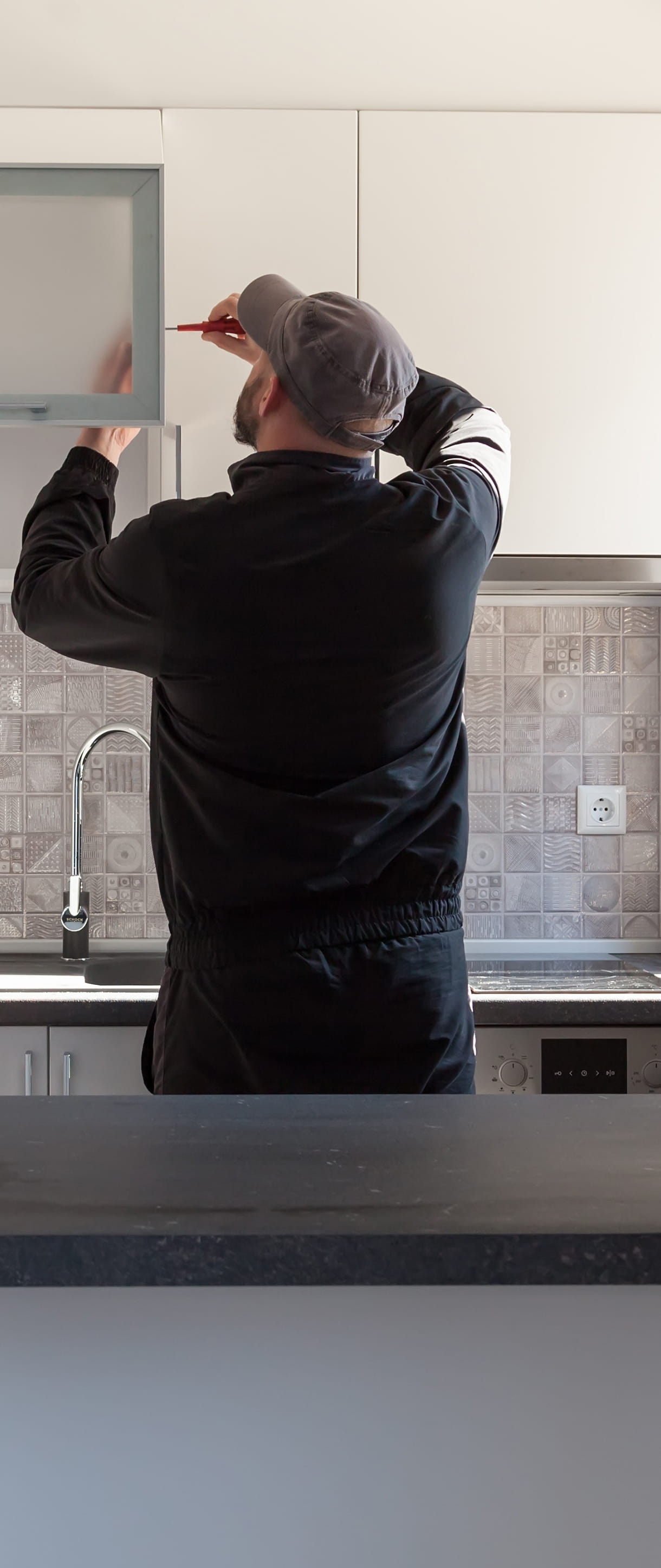 Your local friends and neighbors choose the licensed professionals from ALEX Kitchen and Bath Remodeling because our exceptional customer service, dedication to perfection and full-service team of skilled home renovation craftsmen sets us apart from other construction companies. We use high-quality materials to provide each of our clients with best value home improvements that fit their budgets, and we make every project stress-free for the homeowner. Homeowners tell us they depend on us for a variety of reasons, including:
Exceptional Customer Service
From initial contact through project completion, the ALEX Kitchen and Bath Remodeling team provides you with outstanding customer service that makes it enjoyable to work with them. We always return phone calls right away, deliver on our promises, and keep our clients up-to-date on the status of their projects. We do whatever it takes to ensure your complete satisfaction with our work, including cleaning up exceptionally well throughout your home improvement project to help make your experience as stress-free as possible.
Stress-Free Process
At ALEX Kitchen and Bath Remodeling, we make your home remodeling, renovation or addition a stress-free process for you. When you call to book your free consultation, we'll schedule an appointment for one of our project managers to visit your home to discuss your home improvement project and take measurements. We'll follow up promptly with a project proposal, including transparent pricing and a guaranteed estimate for your home remodeling project. Once you've approved the plan and signed a contract for our services, our detail-oriented team will acquire all permits and ensure we have the materials we need to begin your project. Your project manager will oversee the project daily, keep you updated on our progress, handle all inspections, and review our work with you at the end of the project.
Diligent, Experienced Home Renovation Contractors
The highly trained and experienced ALEX Kitchen and Bath Remodeling team has the skills and experience to complete every detail of your home addition or kitchen, bathroom or basement renovation correctly. We pay exceptional attention to detail and never take shortcuts or use substandard materials. New Jersey homeowners seek Alex out for his home improvement expertise and insightful suggestions that improve their project plans. Alex and his team have built a reputation as the home improvement company you can depend on for home addition, renovation and remodeling expertise.
Historically Accurate Renovations
Our extensive project experience in the Montclair, NJ area has made us very familiar with the various architectural styles of historical homes in the surrounding communities. We're skilled at preserving the historic nature of your home and in maintaining historically accurate details when renovating wrap-around porches, restoring moldings, and much more. In addition, our specialized knowledge of the piping and wiring in the walls of older homes enables us to avoid potential issues during your home renovation.
Full-Service Home Improvements
The ALEX Kitchen and Bath Remodeling team has specialists with the resources and skills to handle every aspect of home remodeling from start to finish. Our team includes carpenters, electricians, plumbers, masons, roofers, painters, and more, so you don't have to go through the trouble of sourcing and hiring other workers to handle details like flooring, fixtures installation, and tiling. We also work with an architect who can provide you with blueprints, and we can help you source appliances. We also save you time by handling all permits and inspections. Our team of experts works together to coordinate and streamline your construction project, which helps avoid downtime. We even own dumpsters, which we deliver, fill, and haul away as needed to ensure your property remains as neat and clean as possible throughout your project.
Best-value builder
At ALEX Kitchen and Bath Remodeling, we pride ourselves on providing you with high-quality work and materials at affordable prices. We work with you to plan your home addition, renovation or remodeling and provide you with options to fit your budget and enhance the appearance and functionality of your home. We always stand by our work and deliver the services we promise. Our job isn't done until you're completely satisfied!
Guaranteed Estimate
We provide accurate and transparent pricing, a free guaranteed estimate, and a five-year warranty on workmanship on every home improvement project.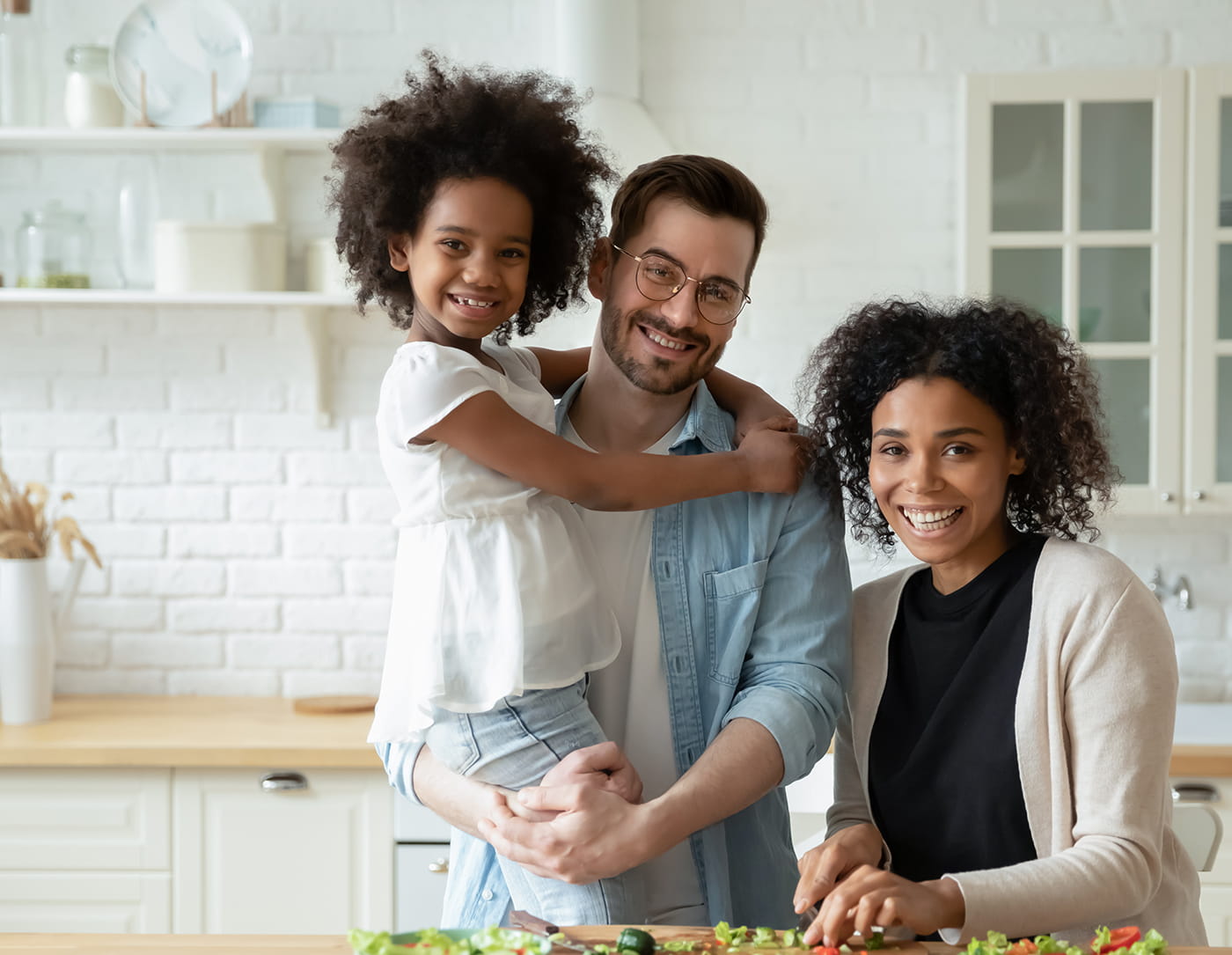 Dream. Renovate. Live.
Get a Free Estimate from NJ's Best Home Improvement Contractor.
ALEX Kitchen and Bath Remodeling has an outstanding reputation among New Jersey homeowners (see our 5-Star Reviews). Our team includes a full range of detail-oriented designers, carpenters, and craftsmen who deliver gorgeous, functional and affordable start-to-finish home design, renovations, remodels, and additions.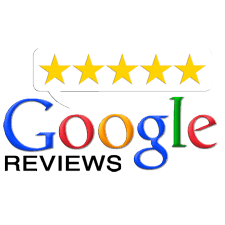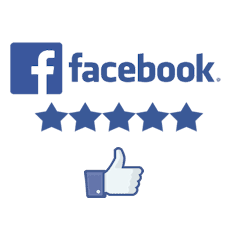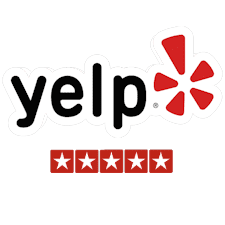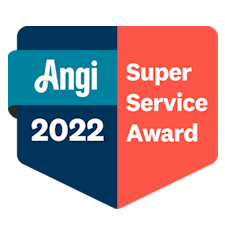 Get Started Today!
For high-quality, affordable home remodeling, call ALEX Kitchen and Bath Remodeling at 973-435-6567 or email today.