Custom, Functional, Modern Kitchen Design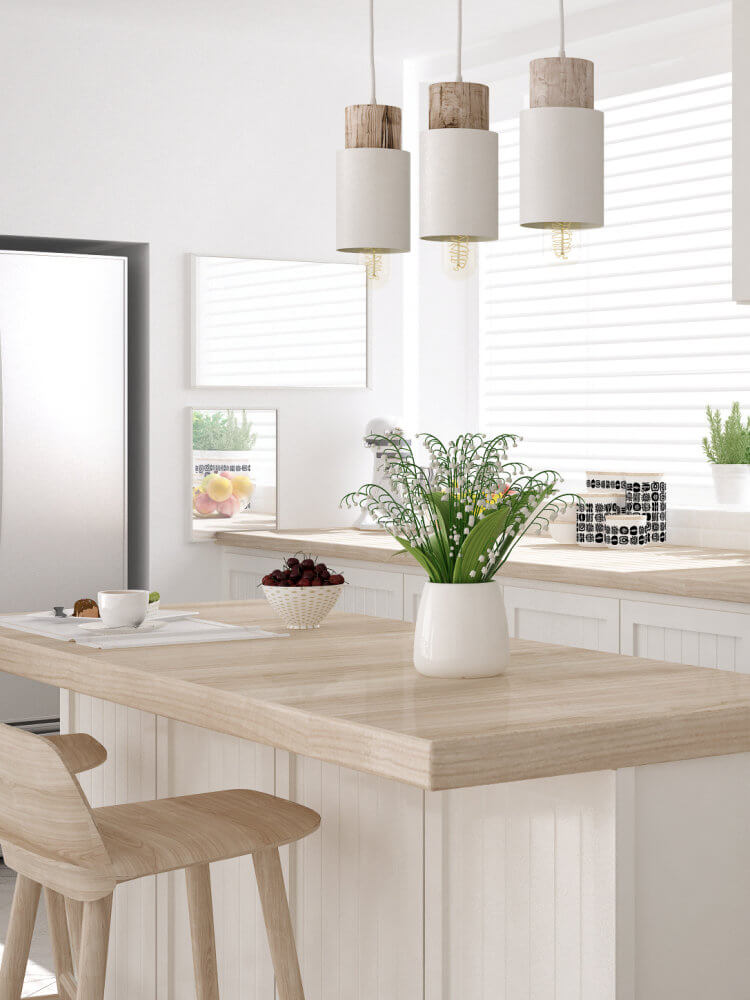 New Jersey's Top-rated Kitchen Designer
Live. Let ALEX's Kitchen Designers Create a Spectacular, Functional Kitchen for you and your Family
At ALEX Kitchen and Bath, we take pride in our ability to design and transform your kitchen into a beautiful and functional space. With over 12 years of experience in kitchen renovations, our licensed contractors will work closely with your kitchen design ideas to evaluate your home and provide insightful suggestions to optimize your kitchen renovation. Our team of detail-oriented experts never cut corners and are dedicated to delivering precisely crafted kitchen remodels that fit your budget. We understand the importance of incorporating your routines and aesthetic preferences into the design process, and our professional cabinet installers confirm the functionality of every design choice.
Trust ALEX Kitchen and Bath to provide you with the best value in kitchen design and renovations, creating a space that is both stylish and practical for all your cooking and entertaining needs. So, whether you're looking for kitchen design ideas, a kitchen makeover, or a complete kitchen layout overhaul, our team has the skills and expertise to bring your dream kitchen to life. With ALEX Kitchen and Bath, your kitchen will truly become the heart of your home.
Why wait?
Contact us today to get a consultation on creating your beautiful, functional kitchen!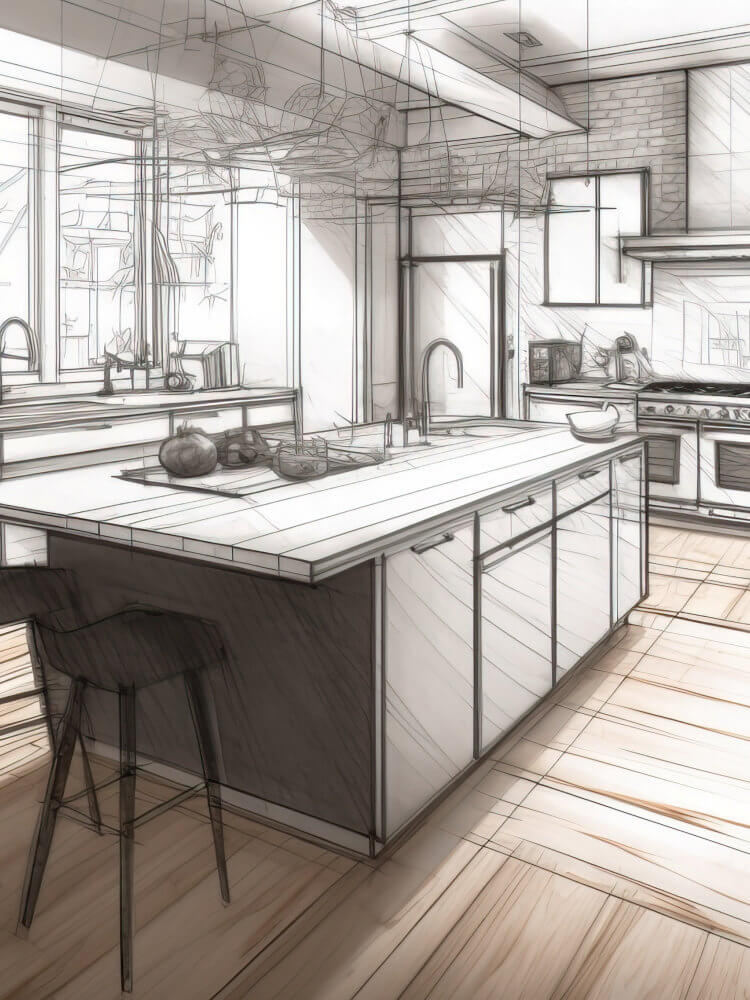 Modern Kitchen Design Customized to Your Lifestyle
Our Kitchen Design Company Does All the Work - You Enjoy the Transformation
ALEX Kitchens is known for modern kitchen designs and kitchen renovations that streamline your home improvement project to reduce downtime and eliminate the need for you to hire extra contractors.
Our award-winning kitchen design services provide you with a wide range of options for a custom kitchen that's truly unique.
From incorporating custom cabinets and countertops to installing unique lighting fixtures and backsplash designs, we have the expertise to bring your vision to life.
Our skilled team will work with throughout the process, ensuring that your kitchen not only looks beautiful but also functions seamlessly for your everyday needs. Trust us to create a kitchen that reflects your personal style and adds value to your home. With ALEX Kitchen and Bath, there are endless possibilities for designing the kitchen of your dreams!

Why Do New Jersey Homeowners Choose ALEX's Kitchen Designers?
At ALEX Kitchen and Bath, we pride ourselves on providing top-notch kitchen design services that elevate New Jersey homes' comfort, functionality, and value. With over 12 years of experience crafting personalized and functional full kitchen designs, our founder, Alex Barrantes, has established a strong reputation for exceptional quality, attention to detail, and customer service. It's no wonder why local homeowners turn to us for all their kitchen makeover needs and more:
Exceptional Customer Service
We pride ourselves on delivering exceptional customer service. Our goal is to make your kitchen remodeling experience smooth and enjoyable. We maintain open communication with our clients throughout the kitchen design process and ensure we fulfill every promise made. Our ultimate aim is to leave you thrilled with our team and the result of your kitchen makeover!
Stress-Free Process
We strive to make kitchen design an effortless process for our clients, from the initial consultation through project completion. We'll work with you to determine the best kitchen layout for your lifestyle and preferences and present you with a detailed kitchen design proposal outlining all costs and timelines. Once you approve the kitchen design and renovation plan and sign a contract, our dedicated team will handle all necessary permits and materials to ensure a smooth kitchen remodel. We believe in open communication with our clients, so your project manager will keep you informed every step of the way and conduct a final review with you upon completion. We aim to create the perfect kitchen layout that fits your space and lifestyle while providing top-notch service and quality work.
Diligent, Experienced Kitchen Remodeling Contractors
With a keen understanding of layout and space optimization, shrewd eye for detail, and knowledge of kitchen design trends, Alex Barrantes can help you create a kitchen of any size that is not only aesthetically pleasing but also practical for your everyday needs. Alex and his team have the expertise to turn your dream kitchen into a reality while keeping within your budget. His suggestions can enhance the appearance and functionality of your kitchen and often result in cost savings for you.
Historically Accurate Renovations
Over the years, Alex and his team have gained extensive experience in renovating historic homes in the Montclair, NJ, area. This has allowed them to develop a deep understanding of various architectural styles and become well-acquainted with the piping and wiring systems in older homes. As a result, they are highly skilled at preserving the authentic charm of these homes while also avoiding any potential plumbing and wiring complications during a kitchen remodel. You can trust ALEX Kitchen and Bath them to design a beautiful and efficient kitchen layout while also maintaining the historical integrity of your home.
Full-Service Kitchen Contractors
We take pride in offering a unique kitchen design experience at ALEX Kitchen and Bath rooms. Our team of skilled trade specialists has the expertise and resources to complete all aspects of your kitchen renovation. From carpentry, plumbing, electrical work, roofing, painting, masonry, and more, we've got you covered. With us, you won't need to waste time sourcing and hiring different workers for painting, installing kitchen fixtures, flooring, plumbing, electrical work, lighting, sinks, faucets, and countertops. We can even connect you with an experienced architect for blueprints and assist in finding the perfect kitchen appliances. Our team efficiently handles all permits and inspections to ensure a smooth renovation process without unnecessary delays.
Best-value Kitchen Designers
Our team at ALEX Kitchen and Bath rooms is dedicated to helping you create your ideal kitchen space. With our expertise in kitchen design, we will work together to bring your vision to life while also providing cost-effective solutions. We pride ourselves on using top-quality materials and delivering high-quality results that exceed expectations. Your satisfaction is our priority, and we won't rest until your dream kitchen has become a reality. Trust us to deliver the best value and stand by our work throughout the entire renovation process.
Guaranteed Estimate
We provide accurate and transparent pricing, a free guaranteed estimate, and a five-year warranty on workmanship for every kitchen design and renovation.
Top-Rated Kitchen Designs
We've earned our reputation as a #1 home improvement company in New Jersey. Our clients consistently give us five-star reviews for providing them with gorgeous, affordable kitchen, bathroom, and basement renovations and home additions.
We Love Our New Kitchen!

From punctuality and responsiveness to quality and value, ALEX Kitchen and Bath was professional and easy to work with from start to finish!

Diane R., Montclair Homeowner 07042, Google Review
Read What Your Neighbors Have To Say About Our Kitchen and Bathroom Remodeling Services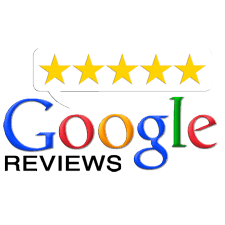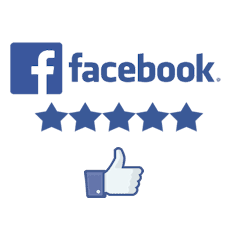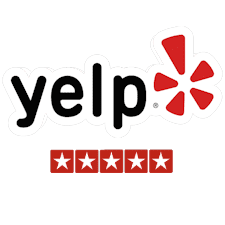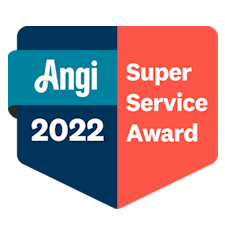 Alex Kitchens and Bathrooms has an outstanding reputation among New Jersey homeowners. We invite you to read our customers' home remodeling reviews.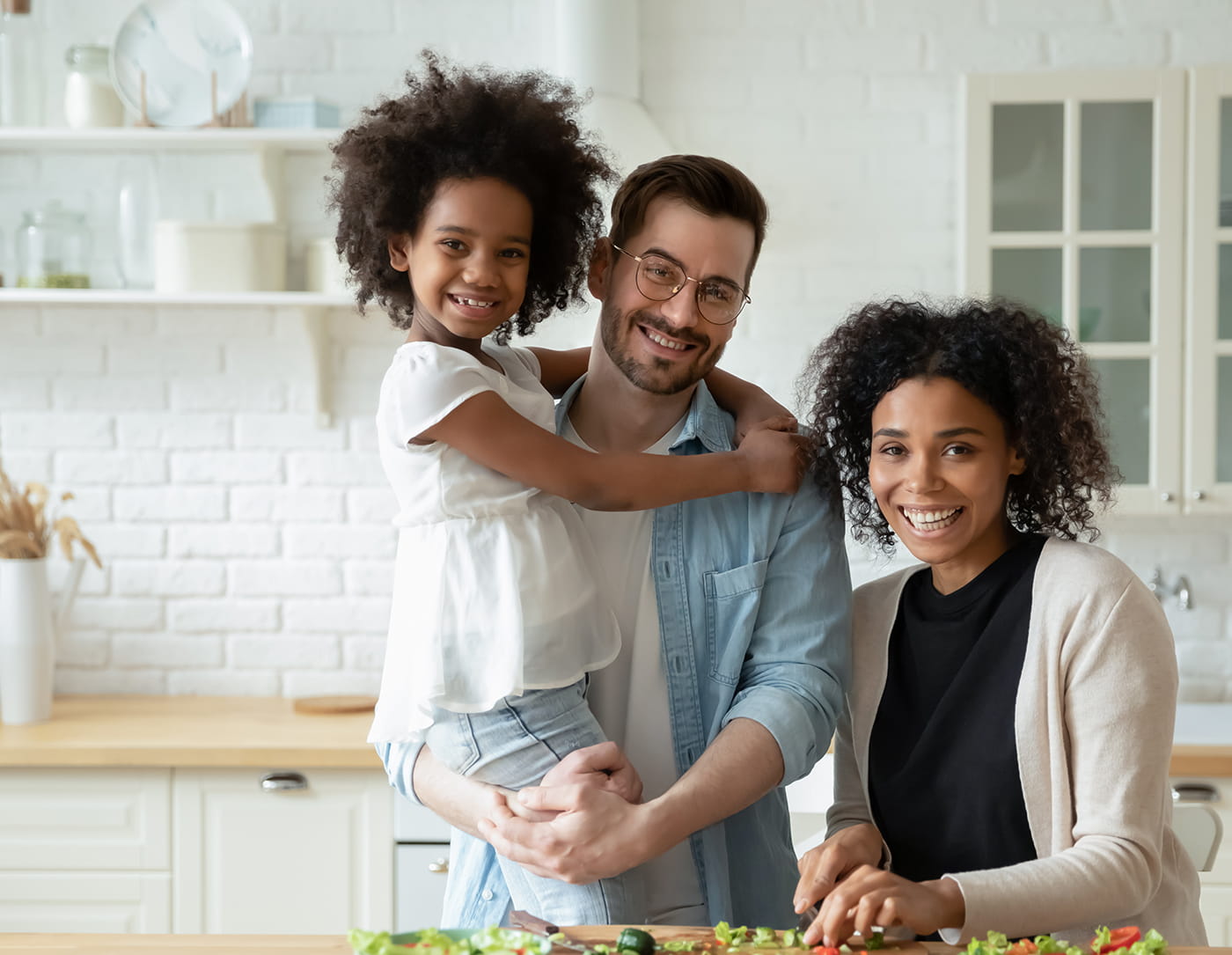 Dream. Renovate. Live.
Get a Free Estimate from NJ's Best Home Improvement Contractor.
ALEX Kitchen and Bath Remodeling has an outstanding reputation among New Jersey homeowners (see our 5-Star Reviews). Our team includes a full range of detail-oriented designers, carpenters, and craftsmen who deliver gorgeous, functional and affordable start-to-finish home design, renovations, remodels, and additions.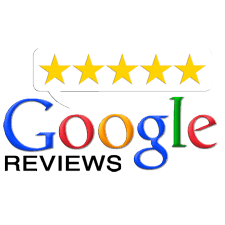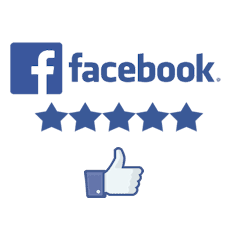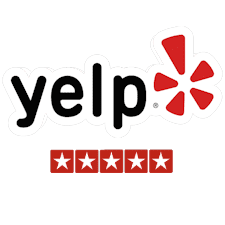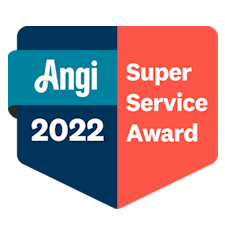 Get Started Today!
For high-quality, affordable home remodeling, call ALEX Kitchen and Bath Remodeling at 973-435-6567 or email today.