Modern, Functional, Custom Kitchen Renovations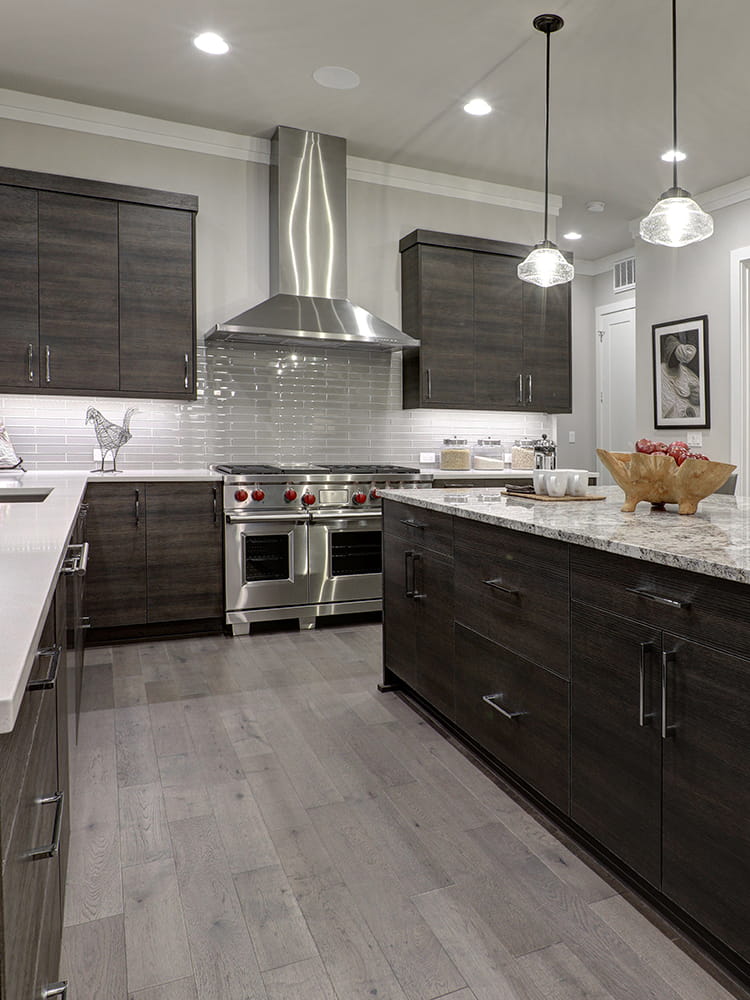 New Jersey's Top-rated Kitchen Contractor
Live. Let ALEX's Kitchen Renovators Create a Spectacular, Functional Kitchen for you and your Family
A welcoming and functional kitchen can transform your house into a home. From meal prep and family meals to homework and entertaining guests, your kitchen serves multiple purposes to suit your family's needs. If you dream of having a stylish, modernized kitchen, turn to ALEX Kitchen and Bath Remodeling, the kitchen renovation experts preferred by your local friends and neighbors.
Our team of award winning kithcen deisingers and licensed contractors have over 12 years of kitchen renovation experience and will provide you with high-quality kitchen remodeling that fits your budget. Owner Alex Barrantes has the skills and expertise to evaluate your home and make insightful suggestions to optimize your kitchen renovation plans. Alex's team of kitchen remodelers are detail-oriented experts who never cut corners and pride themselves on delivering beautiful, precisely crafted kitchen remodels to every homeowner. For the best value in kitchen renovations, turn to ALEX Kitchen and Bath Remodeling!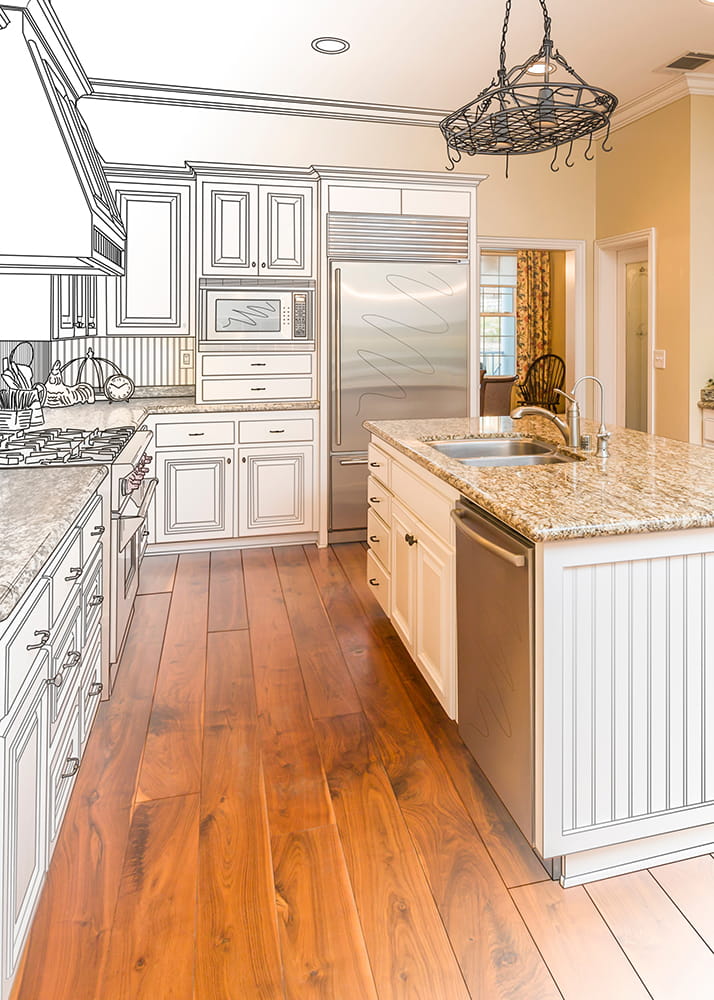 Renovate. Enjoy the Convenience of Our Kitchen Remodeling Service from Design thru Construction
Our Professionals Do All the Work - You Enjoy the Transformation
ALEX Kitchens is known for modern kitchen designs and kitchen renovations that streamline your home improvement project to reduce downtime and eliminate the need for you to hire extra contractors.
Our team of talented tradespeople includes a full range of home improvement specialists whose array of skills enable us to provide you with a full range of expert kitchen remodeling services. Our carpenters, electricians, plumbers, masons, painters and other professionals make us the kitchen remodelers that can do everything from installing pipes, electrical wiring, cabinetry, kitchen countertops, kitchen sinks, and kitchen faucets to painting and installing flooring, tile, backsplashes and more. We can also provide you with a talented architect for construction blueprints and trusted sources for affordable kitchen appliances like refrigerators, ovens and stoves. Our project coordinators make your kitchen renovation stress-free by acquiring all permits, handling all inspections, and keeping you updated on our progress. We even bring our own dumpsters to promptly collect and haul away construction debris, so your property remains as clutter-free as possible during your kitchen remodel.

Why Do New Jersey Homeowners Choose ALEX's Kitchen Desingers & Remodelers?
Local homeowners seek out ALEX for our first-rate kitchen renovations that increase their homes' comfort, functionality and value. Alex Barrantes has over 12 years of experience crafting best-value full kitchen renovations. Alex and his team have built a well-deserved reputation for their attention to detail, exceptional quality, and excellent customer service on full-service kitchen remodels. We're the home builders preferred by NJ homeowners for the best kitchen renovation services and more:
Exceptional Customer Service
We're proud of our reputation for providing exceptional customer service that makes it a pleasure to work with ALEX Kitchen and Bath Remodeling. Throughout your kitchen remodel, we'll maintain an open line of communication with you and deliver on every promise we make. We want you to be thrilled with our team!
Stress-Free Process
At ALEX Kitchen and Bath Remodeling, we make your kitchen renovation a stress-free process for you. When you call to book your free consultation, we'll schedule an appointment for one of our project managers to visit your home to discuss your home improvement project and measure your space. Shortly afterward, we'll follow up with a project proposal that includes transparent pricing and a guaranteed estimate for your kitchen remodel. After you approve the project plan and sign a contract for our services, our detail-oriented team will acquire all permits and ensure we have the materials we need for your project. Your project manager will continually oversee the project, keep you updated on our progress, handle all inspections, and review our work with you at the end of the project.
Diligent, Experienced Kitchen Remodeling Contractors
Alex Barrantes and his team have the home construction experience and expertise to provide you with the high-quality, budget-friendly kitchen renovation you desire. Alex has a history of successfully renovating kitchens of all sizes. His experience gives him the insight he needs to make suggestions to improve your kitchen remodel plans, optimizing the appearance and functionality of your kitchen and often saving you money in the process.
Historically Accurate Renovations
Years of renovating historic homes in the Montclair, NJ area has made Alex and his team well-versed in the array of architectural styles and very familiar with the piping and wiring in the walls of older homes. As a result, we're adept at preserving the historically accurate details of older homes and avoiding potential plumbing and wiring pitfalls that could otherwise occur during your kitchen remodel.
Full-Service Kitchen Contractors
We set ourselves apart from other construction companies by providing you with an array of trade specialists who possess the skills and resources to complete every aspect of your kitchen renovation. The Montclair Kitchen and Bathrooms team includes carpenters, plumbers, electricians, roofers, painters, masons, and more. We provide you with every resource you need so you don't have to spend your precious time sourcing and hiring other workers to do things like painting the kitchen or installing kitchen cabinets, floor tiles, flooring, plumbing, electrical wiring, kitchen lighting, kitchen sinks, faucets, and countertops. We can even provide you with a skilled architect to draw up blueprints and help you source kitchen appliances. Our team handles all permits and inspections and works together seamlessly to coordinate your kitchen renovation to help prevent unnecessary delays.
Best-value Kitchen Remodeler
Alex will collaborate with you to plan your dream kitchen remodel and suggest budget-friendly options that enhance the appearance and functionality of your kitchen. Montclair Kitchen and Bathroom's work is top-notch and uses only high-quality materials. We're the best-value builder that stands behind our work and delivers the kitchen renovations we promise. We haven't completed your project until you're delighted with your new kitchen!
Guaranteed Estimate
We provide accurate and transparent pricing, a free guaranteed estimate, and a five-year warranty on workmanship for every Kitchen renovation.
Top-Rated Kitchen Renovators
We've earned our reputation as a #1 home improvement company in New Jersey. Our clients consistently give us five-star reviews for providing them with gorgeous, affordable kitchen, bathroom, and basement renovations and home additions.
Amazing Kitchen Transformation

Alex and his team are fantastic! They transformed our kitchen into a comfortable, usable space we can be proud ofk and we couldn't be more thrilled. The entire ALEX Kitchen and Bath Remodeling crew was professional, skilled, and detail-oriented. They went above and beyond to meet and exceed our expectations. Thanks for a job well done!

Alison K., Cedar Grove Homeowner 07009, Google Review
Read What Your Neighbors Have To Say About Our Kitchen and Bathroom Remodeling Services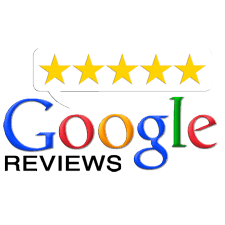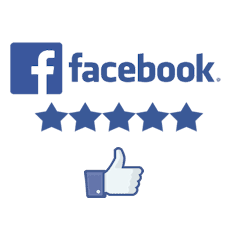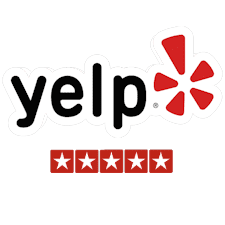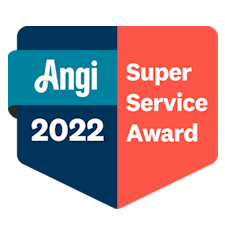 Alex Kitchens and Bathrooms has an outstanding reputation among New Jersey homeowners. We invite you to read our customers' home remodeling reviews.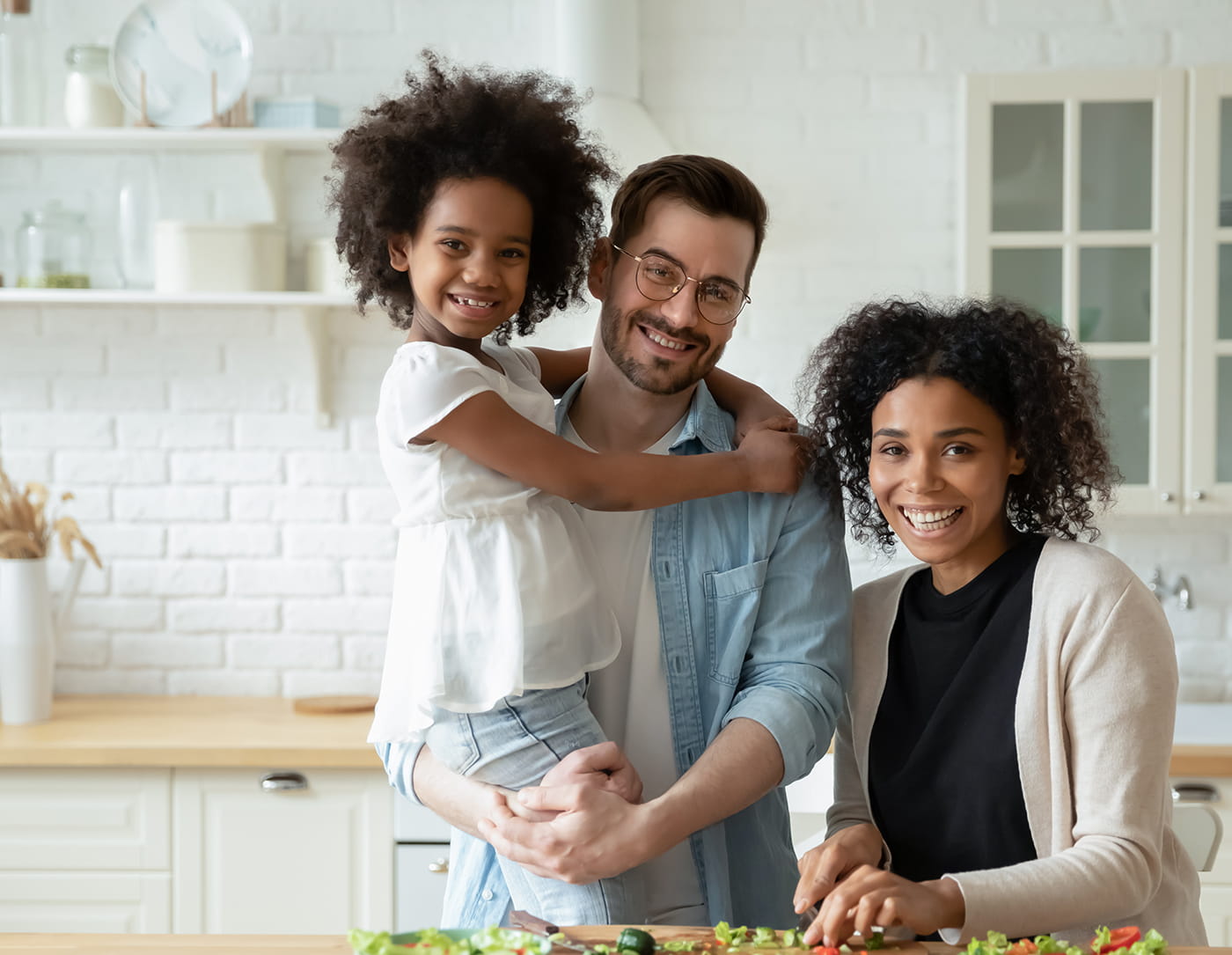 Dream. Renovate. Live.
Get a Free Estimate from NJ's Best Home Improvement Contractor.
ALEX Kitchen and Bath Remodeling has an outstanding reputation among New Jersey homeowners (see our 5-Star Reviews). Our team includes a full range of detail-oriented designers, carpenters, and craftsmen who deliver gorgeous, functional and affordable start-to-finish home design, renovations, remodels, and additions.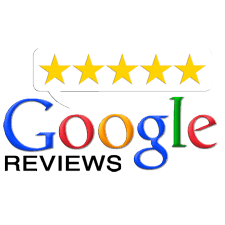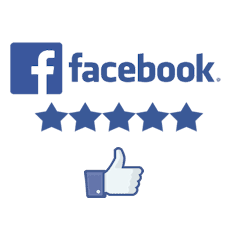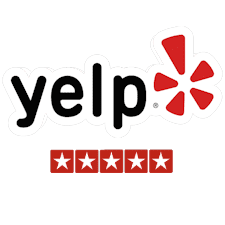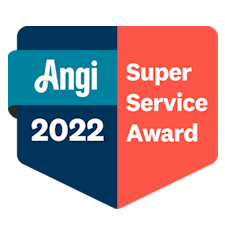 Get Started Today!
For high-quality, affordable home remodeling, call ALEX Kitchen and Bath Remodeling at 973-435-6567 or email today.