Modern, Functional, Custom Kitchen Renovations
Caldwell Kitchen Remodeling
Your home's kitchen serves as command central for your busy family and needs to be functional and welcoming to suit your family's needs. From after-school snacks and homework to family meals and holiday parties, a well-equipped kitchen can serve multiple purposes and transform your house into a home. Caldwell homeowners who dream of an updated, modern kitchen depend on the kitchen remodeling experts from Alex Kitchens and Bathrooms. Our team of licensed contractors equips homes throughout Caldwell with high-quality, budget-friendly kitchen remodels. Our kitchen remodelers have enhanced houses located in neighborhoods surrounding Caldwell University, Westville Avenue, Bowers Road, Bloomfield Avenue, Roseland Avenue, Cedars Road, Brookside Avenue, Birkendene Road, Crane Street, Arlington Avenue, Forest Avenue, and Hillside Avenue. Caldwell residents who enjoy spending time with their families at Grover Cleveland Park, Deepeval Brook, North Caldwell Liberty Field, Caldwell Community Center, and Caldwell Public Library appreciate that Alex Barrantes makes insightful suggestions optimize their kitchen remodels to suit their needs. Caldwell homeowners rave about Alex's team of detail-oriented bathroom remodeling experts, who never take shortcuts and pride themselves on creating gorgeous, precisely crafted kitchen remodels. If you're looking for best-value kitchen remodeling, rely on Alex Kitchens and Bathrooms!
Top-Rated with Over
100 Five-Star Reviews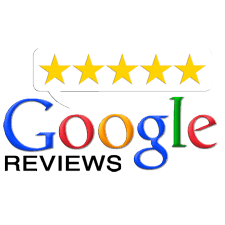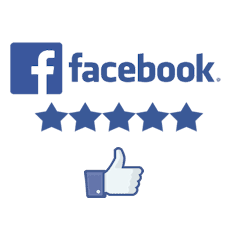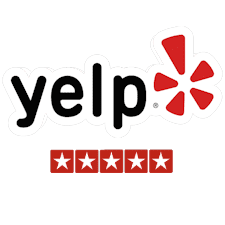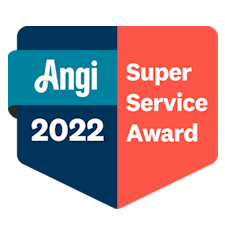 ALEX Kitchen and Bath Remodeling is the best of the best when it comes to kitchen remodeling. New Jersey homeowners consistently give ALEX top ratings for their expert kitchen design and remodeling services, exceptional customer support, and careful installation of new cabinets, fixtures, and appliances, making them the perfect choice for any homeowner looking to renovate their kitchen.
History of Kitchen Renovation in Caldwell
For over 12 years, Alex Kitchens and Bathrooms has impressed Caldwell homeowners with their ability to produce the best kitchen renovations while saving homeowners time and money by streamlining their home improvement projects. We eliminate the need to hire additional contractors by providing you with a full range of expert kitchen renovation services. Parents whose children attend Lincoln Elementary School, Jefferson Elementary School, Washington Elementary School, Wilson Elementary School, James Caldwell High School, Grover Cleveland Middle School appreciate that we have a team of electricians, painters, plumbers, carpenters, and other professional tradespeople. Alex Kitchens and Bathrooms is a full-service kitchen contractor that can handle all aspects of your kitchen renovation, from installing electrical wiring, pipes, cabinetry, kitchen faucets, kitchen countertops, and kitchen sinks to painting and installing backsplashes, tile, flooring, and more.

Caldwell's Kitchen Contractor
If you want to transform your kitchen into a welcoming, functional, multi-purpose space that improves your family's lifestyle, rely on Alex Kitchens and Bathrooms, Caldwell's preferred kitchen contractor. Caldwell homeowners turn to us to enhance their homes' comfort, functionality, and value with first-rate kitchen renovation and remodeling. Alex Barrantes has been crafting best-value complete kitchen renovations and remodels in Caldwell for over 12 years. He and his team of professional kitchen remodelers have built an excellent reputation for outstanding customer service, exceptional quality, and attention to detail. We're the full-service kitchen contractors that Caldwell homeowners depend on for the best kitchen remodeling and renovation services, including:
Kitchen Design
Kitchen Renovation
Kitchen Remodeling
Cabinets
Countertops: Granite, Marble, Quartz and more
Appliances
Kitchen Flooring
Kitchen Tile
Backsplashes
Islands
Fixtures
Electrical, Plumbing and Painting
Top-Rated Kitchen Renovators
Kitchen Renovation Company Praised by your Caldwell Neighbors
Read Their Reviews
Homeowners throughout Caldwell give Alex Kitchens and Bathrooms rave reviews for full-service, best-value kitchen remodeling and renovation. Our detail-oriented kitchen remodelers are known for delivering exceptional customer service, artfully preserving historically accurate details of older homes, and making every kitchen renovation project a stress-free experience for homeowners. Alex leverages over a decade of experience to optimize kitchen renovation plans, saving homeowners time and money and ensuring their kitchens serve each family's unique needs.
Full-Service Kitchen Remodeling

Alex Kitchens and Bathrooms did a fantastic job on our kitchen remodel. We called several other kitchen renovation contractors and Alex's customer service stood out from the start. He visited our home promptly, gave us a guaranteed estimate, and got the job started promptly. We were thrilled that Alex provides full-service kitchen remodeling, so we didn't have to spend time and extra money hiring contractors for each piece of the kitchen remodel. Alex's team was on time and professional throughout the project and cleaned up thoroughly when they finished. They did a great job. I highly recommend Alex Kitchens and Bathrooms!

Courtney R., Homeowner, Caldwell, NJ 07006 (Google Review)
Read What Your Caldwell Neighbors Have to Say About Our Kitchen Renovation Company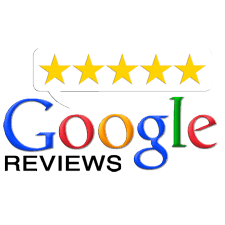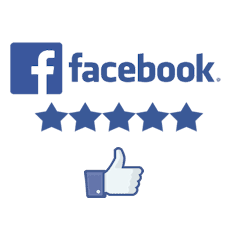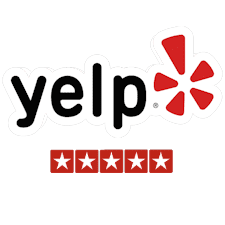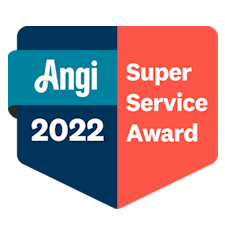 Alex Kitchens and Bathrooms has an outstanding reputation among Caldwell New Jersey homeowners. We invite you to read our customers' home remodeling reviews.
Dream. Renovate. Live.
Get a Free Estimate from Caldwell's Best Kitchen Remodeling Service
Are you dreaming of a modern, functional kitchen that fits your budget and your family's lifestyle? The talented kitchen remodelers from Alex Kitchens and Bathrooms are your trusted local source for a high-qualty, affordable kitchen renovation that will transform your Caldwell home.
Get Started Today!
Affordable and high-quality kitchen remodeling is just a phone call away. Call ALEX Kitchen and Bath Remodeling now at 973-435-6567 or email for a complimentary, no obligation estimate!