Modern, Functional, Custom Kitchen Renovations
Cedar Grove Kitchen Remodeling
A modern, welcoming kitchen will bring your family together throughout the day. From homework and family game night to meal prep and holiday gatherings, a functional kitchen can support your family's lifestyle and make your house a home. Cedar Grove homeowners rely on the team of kitchen remodeling professionals from Alex Kitchens and Bathrooms to provide them with high-quality kitchen remodels that fit their budgets. Alex's licensed contractors are well known for creating high-quality, budget-friendly kitchen renovations in houses throughout Cedar Grove, including those in neighborhoods surrounding Lindsley Road, Pompton Avenue, East Bradford Avenue, Grove Avenue, Fairview Avenue, Little Falls Road, Sand Park Road, Lopez Road, Stevens Avenue, Commerce Road, Sherman Avenue, Bruce Court, Ozone Avenue, Rose Terrace, Yorkshire Drive, Arbor Road, and Windridge Drive. Cedar Grove family's who enjoy having free time to visit places like Cedar Grove Community Park, Mills Reservation, Cedar Grove Park, and Hilltop Reservation know they can depend on Alex to handle all the renovation details and provide them with suggestions that optimize their kitchen remodels. Cedar Grove homeowners appreciate that Alex's detail-oriented kitchen remodeling experts never cut corners while creating gorgeous, expertly crafted kitchens. If you're looking for best-value kitchen remodeling, rely on Alex Kitchens and Bathrooms!
Top-Rated with Over
100 Five-Star Reviews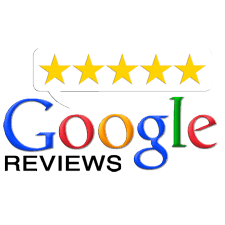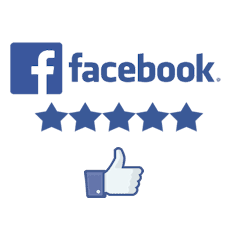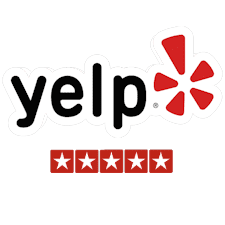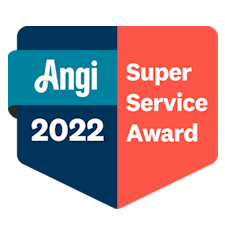 ALEX Kitchen and Bath Remodeling is the best of the best when it comes to kitchen remodeling. New Jersey homeowners consistently give ALEX top ratings for their expert kitchen design and remodeling services, exceptional customer support, and careful installation of new cabinets, fixtures, and appliances, making them the perfect choice for any homeowner looking to renovate their kitchen.
History of Kitchen Renovation in Cedar Grove
For more than 12 years, our team of experts has saved Cedar Grove homeowners time and money by making it unnecessary for them to hire additional contractors to complete their kitchen renovations. Cedar Grove homeowners turn to Alex Kitchens and Bathrooms to provide a full range of professional kitchen renovation services that streamline their home improvement projects. Alex Kitchens and Bathrooms has proven to be the full-service kitchen contractor that can handle all aspects of kitchen renovations, from painting and installing flooring, tile, and backsplashes to installing pipes, electrical wiring, kitchen countertops, cabinetry, kitchen sinks, kitchen faucets, and more. Cedar Grove parents whose children attend schools like Cedar Grove High School, South End School, North End School, Cedar Grove Memorial Middle School, Essex Junior Academy, and St. Catherine of Siena School feel good knowing that our team of professional tradespeople, including painters, plumbers, electricians, carpenters, will provide them with all the kitchen renovation services they need.

Cedar Grove's Kitchen Contractor
If you want to transform your kitchen into a welcoming, functional, multi-purpose space that improves your family's lifestyle, rely on Alex Kitchens and Bathrooms, Cedar Grove's preferred kitchen contractor. Cedar Grove homeowners turn to us to enhance their homes' comfort, functionality, and value with first-rate kitchen renovation and remodeling. Alex Barrantes has been crafting best-value complete kitchen renovations and remodels in Cedar Grove for over 12 years. He and his team of professional kitchen remodelers have built an excellent reputation for outstanding customer service, exceptional quality, and attention to detail. We're the full-service kitchen contractors that Cedar Grove homeowners depend on for the best kitchen remodeling and renovation services, including:
Kitchen Design
Kitchen Renovation
Kitchen Remodeling
Cabinets
Countertops: Granite, Marble, Quartz and more
Appliances
Kitchen Flooring
Kitchen Tile
Backsplashes
Islands
Fixtures
Electrical, Plumbing and Painting
Top-Rated Kitchen Renovators
Kitchen Renovation Company Praised by your Cedar Grove Neighbors
Read Their Reviews
Homeowners throughout Cedar Grove give Alex Kitchens and Bathrooms rave reviews for full-service, best-value kitchen remodeling and renovation. Our detail-oriented kitchen remodelers are known for delivering exceptional customer service, artfully preserving historically accurate details of older homes, and making every kitchen renovation project a stress-free experience for homeowners. Alex leverages over a decade of experience to optimize kitchen renovation plans, saving homeowners time and money and ensuring their kitchens serve each family's unique needs.
Detail-Oriented Kitchen Remodelers

We're so impressed with the expertise and professionalism of Alex Barrantes and his team from Alex Kitchens and Bathrooms! We chose Alex because he seemed to really care about providing us with the most updated, functional kitchen that would fit our budget. He made some really great suggestions that made our kitchen remodel so much better than it would have been, and his crew was respectul, professional, and very talented. Plus, we never had to ask if something was being done because they were on top of every detail. We've been recommending Alex to all our friends!

Margaret H., Homeowner, Cedar Grove, NJ 07009 (Google Review)
Read What Your Cedar Grove Neighbors Have to Say About Our Kitchen Renovation Company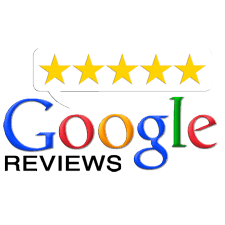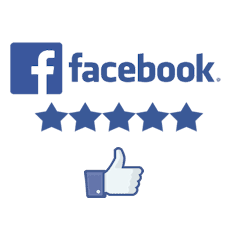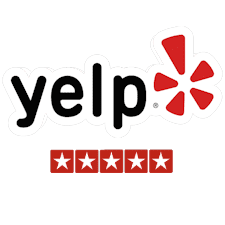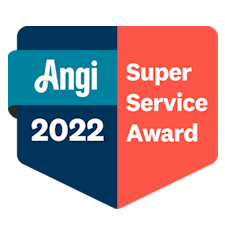 Alex Kitchens and Bathrooms has an outstanding reputation among Cedar Grove New Jersey homeowners. We invite you to read our customers' home remodeling reviews.
Dream. Renovate. Live.
Get a Free Estimate from Cedar Grove's Best Kitchen Remodeling Service
Are you dreaming of a modern, functional kitchen that fits your budget and your family's lifestyle? The talented kitchen remodelers from Alex Kitchens and Bathrooms are your trusted local source for a high-qualty, affordable kitchen renovation that will transform your Cedar Grove home.
Get Started Today!
Affordable and high-quality kitchen remodeling is just a phone call away. Call ALEX Kitchen and Bath Remodeling now at 973-435-6567 or email for a complimentary, no obligation estimate!