Modern, Functional, Custom Bathroom Renovations
Maplewood Bathroom Remodeling
For over a decade, Maplewood homeowners have trusted Alex Barrantes to provide them with high-quality, budget-friendly bathroom remodeling that enhances their homes' value, comfort, and functionality. Alex and his team of professional bathroom remodelers will transform your outdated bathroom into the modern bathroom of your dreams. The skilled and licensed home improvement contractors from Alex Kitchens and Bathrooms have built gorgeous, well-configured bathrooms in homes throughout Maplewood, including those in neighborhoods near Jefferson Avenue, Parker Avenue, Wyoming Avenue, Prospect Street, Euclid Avenue, Walton Road, Highland Avenue, Jacoby Street, Rutgers Street, Concord Avenue, Lexington Avenue, Revere Avenue, and Valley Street. Parents whose children go to schools like KinderGan Preschool, Prospect Preschool, Morrow Memorial Preschool, South Mountain Annex, Seth Boyden Elementary School, The Milton School, Jefferson Elementary School, Tuscan Elementary School, Maplewood Middle School, and Columbia High School are happy that Alex made suggestions to optimize their bathroom layouts, storage space, and more. For best value bathroom remodeling, turn to the detailed-oriented bathroom remodeling experts at Alex Kitchens and Bathrooms!
Top-Rated with Over
100 Five-Star Reviews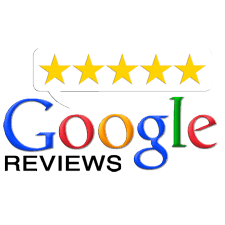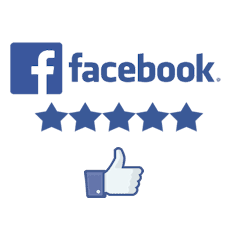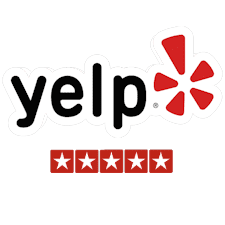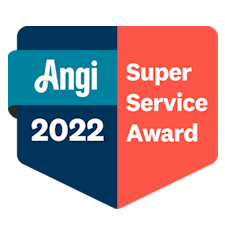 ALEX Kitchen and Bath Remodeling is the best of the best when it comes to bathroom remodeling. New Jersey homeowners consistently give ALEX top ratings for their expert bathroom design and remodeling services, exceptional customer support, and careful installation of new cabinets, fixtures, and appliances, making them the perfect choice for any homeowner looking to renovate their bathroom.
History of Bathroom Renovation in Maplewood
Alex Kitchens and Bathrooms has been Maplewood's preferred bathroom renovation contractor for more than 12 years. We provide a full range of expert bathroom remodeling services to Maplewood homeowners that enable us to streamline their projects and make the most of their bathroom renovation budgets. Our Maplewood clients prefer to spend their free time with their families at Borden Park, Orchard Park, Hemlock Falls, Maplecrest Park, DeHart Park, Wildflower Sculpture Park, and Summit Field instead of wasting time and money hiring additional contractors to complete their bathroom renovations. Alex's team includes all the craftspeople needed to deliver excellence to every aspect of your bathroom renovation, from electrical wiring, carpentry, and toilet, shower and sink plumbing, to laying bathroom tiles, installing bathroom vanities, and installing bathroom showers, bathtubs, and sink faucets. When you need a team of seamlessly coordinated tradespeople to minimize project delays and create your most beautiful bathroom renovation, choose Alex Kitchens and Bathrooms to renovate your bathroom. Alex's team will make your bathroom renovation project hassle-free for you by handling all the details, including permits, inspections, and keeping you updated on the progress of your bathroom renovation. We even bring our own dumpsters to promptly collect and haul away construction debris to keep your property as neat as possible.

Maplewood's Bathroom Contractor
If you dream of a more modern, functional and organized bathroom that streamlines your family's busy lifestyle, turn to Alex Kitchens and Bathrooms, Maplewood's best bathroom contractor. Homeowners in Maplewood trust us to improve their homes' value and functionality with top-notch bathroom remodeling and renovation. Alex Barrantes is known for the best-value complete bathroom renovations and remodels he's provided to Maplewood residents for more than 12 years. Alex and his detail-oriented crew of professional bathroom remodelers deliver exceptional quality and outstanding customer service on every project. We're the full-service bathroom contractors that Maplewood homeowners rely on for the best bathroom remodeling and renovation services, including:
Bathroom Design
Bathroom Renovation
Bathroom Remodeling
Bathroom Cabinets
Bathroom Vanities
Bathroom Sinks
Bathroom Faucets
Bathtubs
Shower Stalls
Frameless Shower Doors
Bathroom Tiles
Bathroom Flooring
Electrical, Plumbing and Painting
Top-Rated Bathroom Renovators
Bathroom Renovation Company Praised by your Maplewood Neighbors
Read Their Reviews
Maplewood homeowners give Alex Kitchens and Bathrooms 5-star reviews for our full-service, best-value bathroom renovation and remodeling. Our team of expert bathroom remodelers are known for their skill in preserving historically accurate details in older homes, delivering exceptional customer service, and making every bathroom renovation project a hassle-free experience for the homeowner. With more than a decade of experience, Alex is able to save homeowners time and money by optimizing bathroom renovation plans to serve each family's unique needs.
Knowledgeable Bathroom Renovator

We hired Alex to renovate two bathrooms in our home. We chose Alex Kitchens and Bathrooms because it has an excellent reputation among our neighbors. Alex is very knowledgeable and he gave us a detailed, reasonable, budget-friendly estimate for the work. He also gave us some great ideas that added a lot of functionality to our bathrooms. His team was fantastic and always kept us updated on their progress. Our bathrooms turned out great and have made our family's daily routine run much more smoothly! Thanks, Alex!

Brenna L., Homeowner, Maplewood, NJ 07040 (Google Review)
Read What Your Maplewood Neighbors Have to Say About Our Bathroom Renovation Company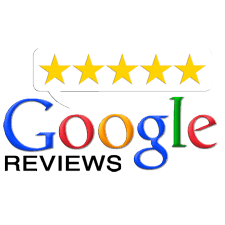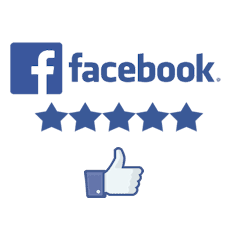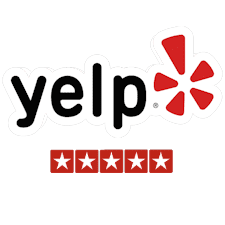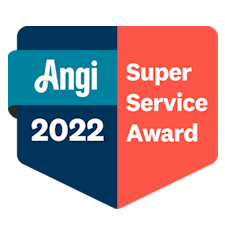 Alex Kitchens and Bathrooms has an outstanding reputation among Maplewood New Jersey homeowners. We invite you to read our customers' home remodeling reviews.
Modern Bathrooms for Your Modern Life.
Get a Free Estimate with Maplewood's Top-rated Bathroom Remodeling Contractor
Are you dreaming of a modern, functional bathroom that fits your budget and your family's lifestyle? The talented bathroom remodelers from Alex Kitchens and Bathrooms are your trusted local source for a high-qualty, affordable bathroom renovation that will transform your Maplewood home.
Get Started Today!
Call the bathroom renovation and remodeling contractors at Alex Kitchens and Bathrooms today at 973-435-6567 to schedule a free estimate.